Our mission is to help bring creative projects to life.
Ketto helps artists, musicians, filmmakers, designers, and other creators find the resources and support they need to make their ideas a reality. To date, tens of thousands of creative projects — big and small — have come to life with the support of the Ketto community.
Ketto is one of those platforms that gives you space to work with people who know you, love you, and support you.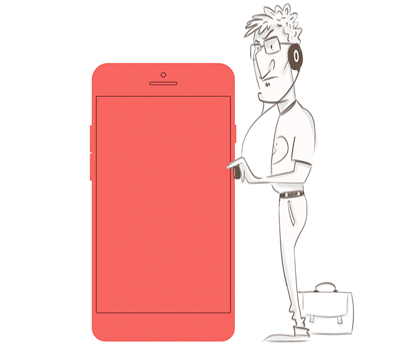 Since our launch, on April 28, 2009, 10 million people have backed a project, $2.1 billion has been pledged, and 96,760 projects have been successfully funded.